"Exceptionally Rare" Skull puts new Face to Human Origins
This story has appeared everywhere in the last few days so here it is again!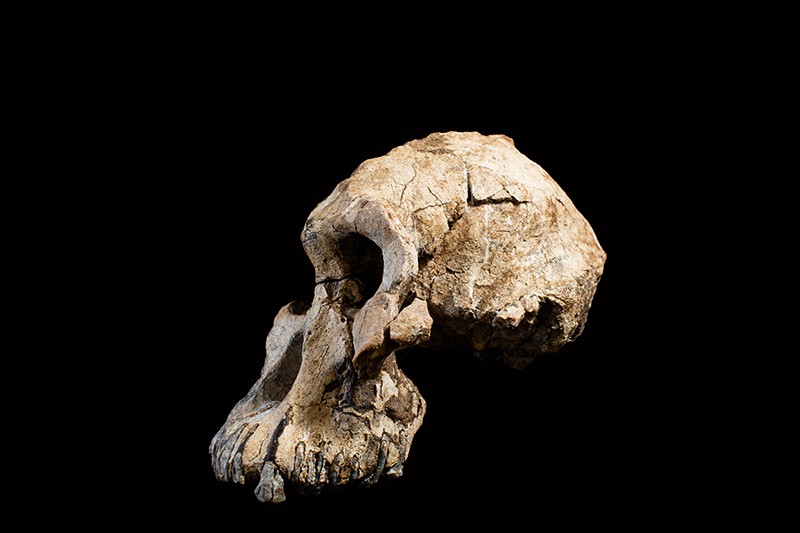 A near-complete skull of the species Australopithecus anamensis was discovered in Ethiopia in 2016.Credit: Dale Omori/Cleveland Museum of Natural History
Nature's version is HERE, The Guardian's is HERE, The BBC's is HERE, The Telegraph's is HERE.No doubt it has appeared in other places.
I will not pretend to explain it - the experts have enough difficulty - but the speculation is great!