Much More About the Seismometer on Mars
Nature has LOTS about the InSight lander on Mars. Read all about it HERE. I did not realise how much the Mars seismometer was recording the Martian weather!
The detail is great and the number of authors is vast including people from Bristol. Much of it is beyond me but it is fascinating stuff.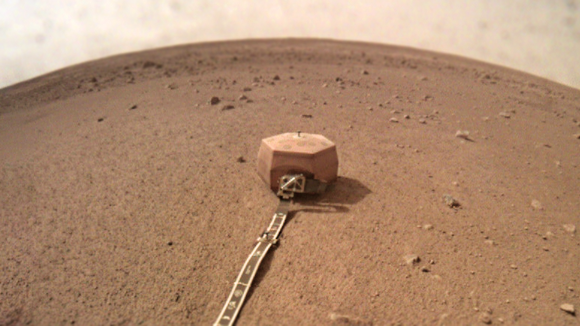 The seismometer on the surface of Mars