Will Drilling Results Match the Hype?
(Note:- I wrote this last week but forgot to click the publish button! So, lukewarm off the presses, it appears at last!)
This article injects some doubt into the hope/fear that there is a lot of gas in the UK obtainable by hydraulic fracturing (aka "fracking").

(The author is called John Underhill, which is a lovely name for a geologist!)
There are an awful lot of words, but, as yet, no gas.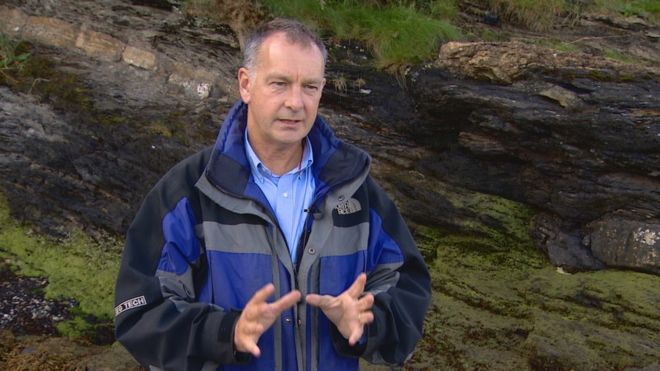 Prof Underhill doubts if the UK's geology makes it suitable for fracking.