Debris Flows - a Classic Article
There has been a lot about mud slides and debris flows in California lately.
HERE is a wonderful essay from the New Yorker, written in 1988 by John McPhee, about the subject. It is over 15,000 words long but is a wonderful bit of intelligent reportage.
I recommend reading it with Google Maps open and searching all the road names. Open street view and look around.
If a place is beautiful all the time and dangerous part of the time is it still a good place to live?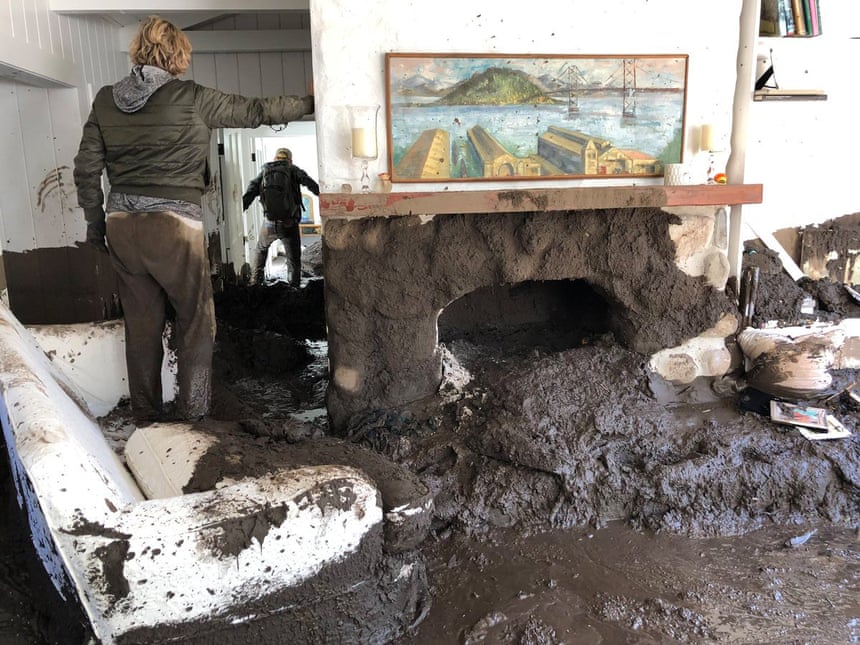 A Californian home hit by a mudslide - 2018