Celebrate the South West
Expressions of interest in submitting a presentation must be made by the end of this month, so get cracking!
The Geol Soc of London has sent out the following:-
From Roman Baths to building stones, fossil finds to mineral mines, the geology and industrial history of South West Britain is full of interest. Amateur, professional and academic geologists and collectors alike played key roles in unravelling the fascinating geology and revealing the resources of this complex area. Many of their names and achievements are now forgotten.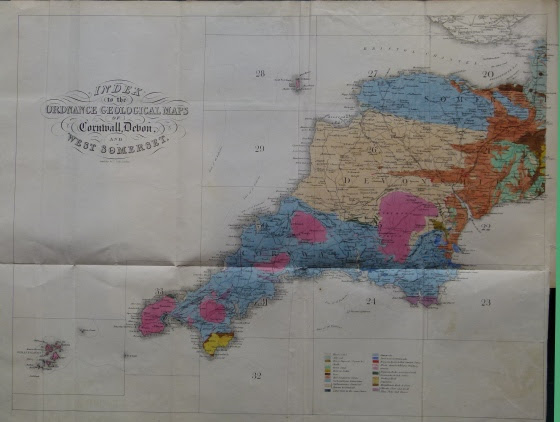 A meeting
about Collectors, Collections and the Geology of South West Britain, jointly organised by the
History of Geology Group (HoGG)
and the
Geological Curators Group (GCG)
on 18 – 19 September aims to set this omission right. Hosted by the
Bath Royal Literary and Scientific Institution
(BRLSI) in their elegant premises in the centre of Bath, the meeting will include a day of talks followed by a day of optional field trips. The event will be open to all. The registration fee will be kept below £20 to encourage a wide participation, and speakers will be exempt from paying to attend the talks.
We're now seeking offers of talks or posters covering:
Collectors who worked in the South West, contributing to the development of geological science. The role of more modern or even contemporary collectors should not be forgotten.
Collections from the South West which are poorly known, or which have been returned to prominence with recent projects. These may be rock, fossil, mineral or archival collections.
Field geologists whose work and observations were important to the development of the science, without necessarily having made significant collections.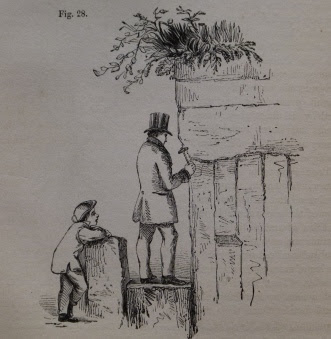 Please save any papers about William Smith for another occasion. The 250th anniversary of his birth is coming up in 2019, and further opportunities to discuss his life, times and achievements will certainly be available then.
The deadline for expressions of interest is 30 April, and abstracts (maximum of 350 words) must be completed before 18 May. To discuss your ideas or to find out more about plans for the meeting contact:
Whether you're a professional, academic, or amateur geologist – or simply someone with a story to tell about the geological or industrial history of the South West – we look forward to hearing from you.